About Us
We are a tech company with an obsessive focus on simplicity.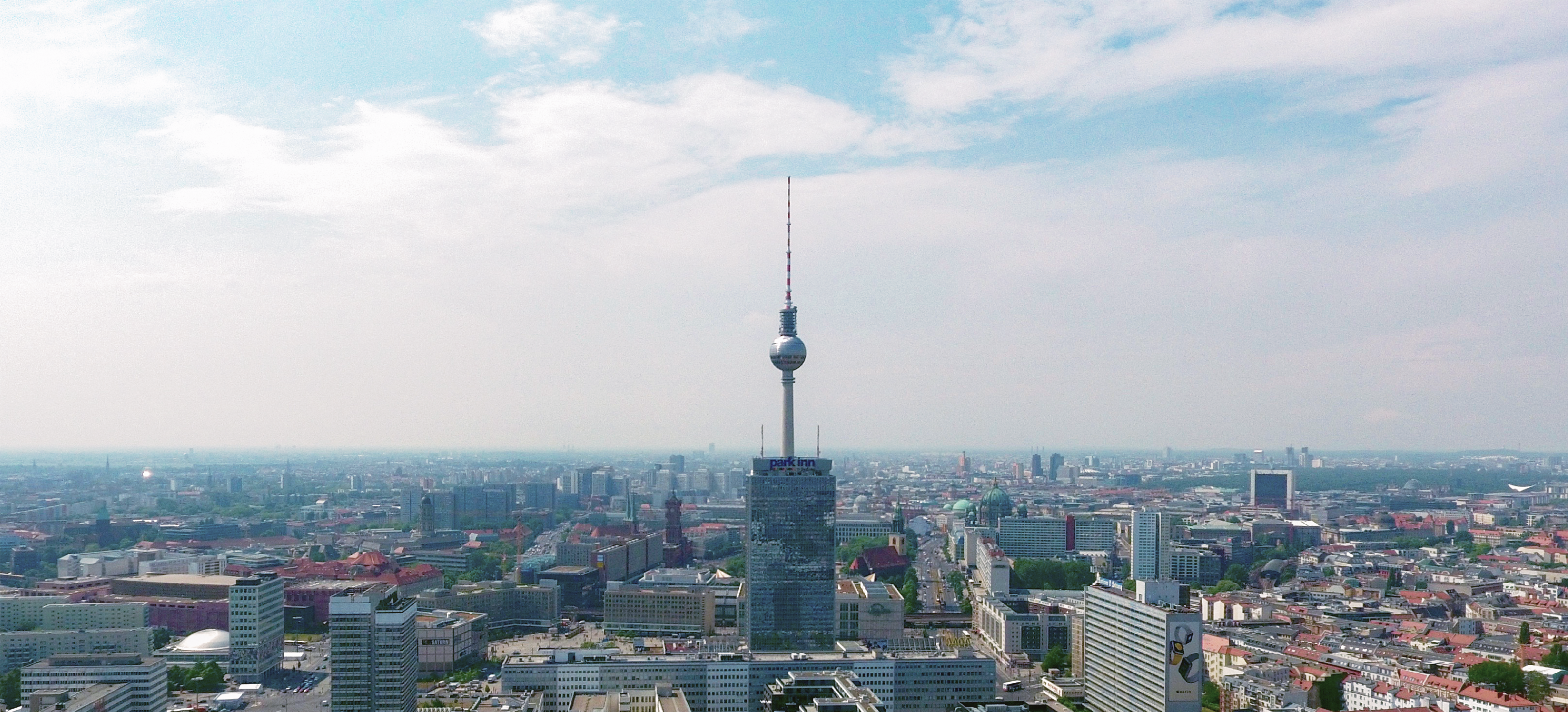 MGT-COMMERCE was founded in 2011 in Berlin to provide a highly specialized cloud hosting service combined with unique software solutions for Magento's e-commerce software. MGT-COMMERCE GmbH is known for its high-performance technology stack
with its innovative and easy to use software solutions. With the company's service and solutions, the customers can fully concentrate on their business; Web agencies and developers can focus on the development.
Numbers matter - so here are a few important ones
2011
We've been around since 2011. We're looking forward to the next ten years.
5,000+
We are providing managed hosting for more than 5000 customers, and it appears that they don't regret their choice.
30+
We're a team of over 30 (mostly engineers) from all over the world. We're a remote company with an HQ in Berlin.
Leadership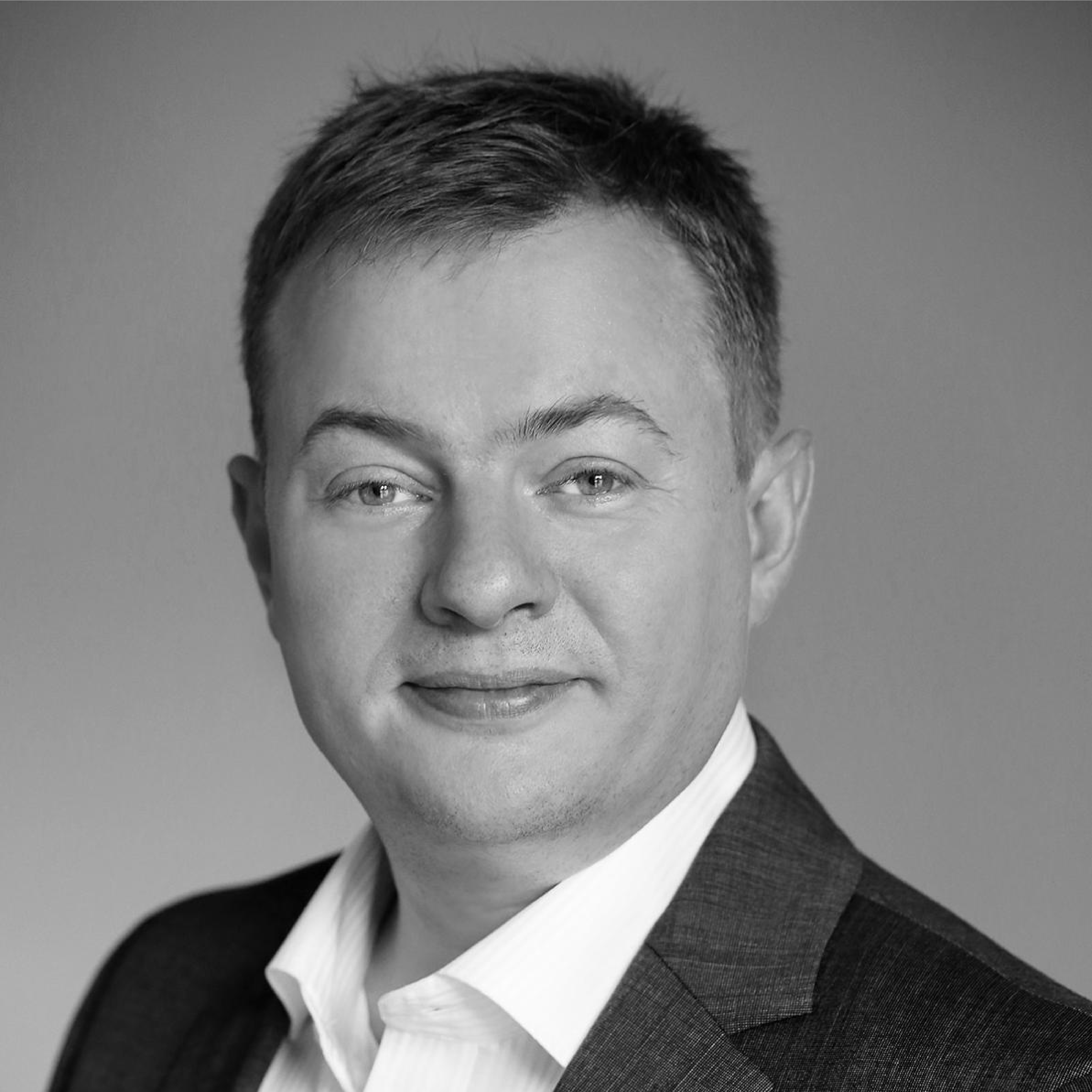 Raphael Thiel
Co-Founder & CEO
Raphael takes care of business operations at MGT-Commerce. Looking back on over sixteen years of CEO experience, he is responsible for general management and specialized in sales and business development.
"In the technology area, it's always better to go a little bit too far than regretting you did not go far enough."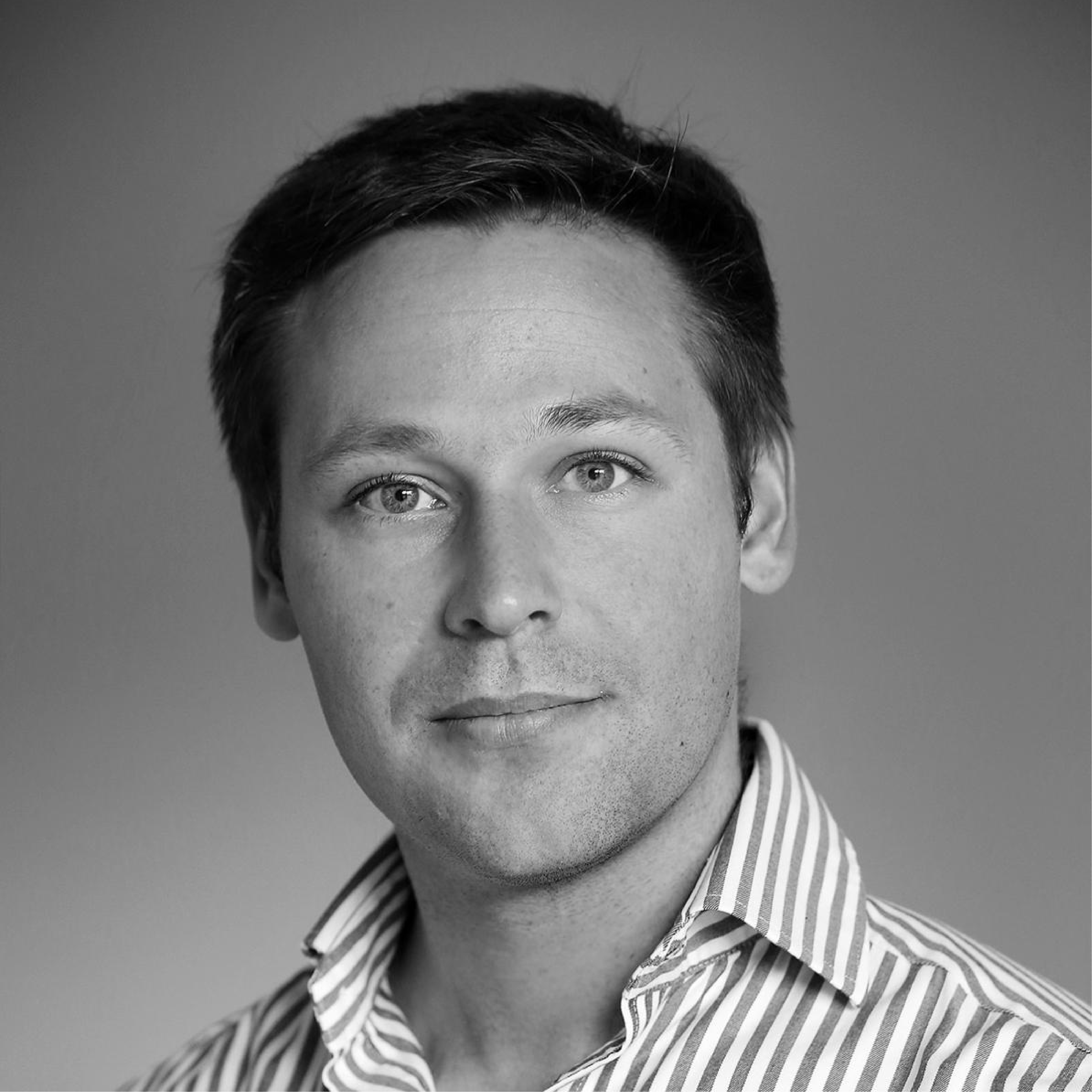 Stefan Wieczorek
Co-Founder & CTO
Stefan has 24 years of experience in e-commerce, including 20 years of experience with PHP and Linux and ten years of Magento experience.
"I enjoy the large variety of our work: Every client has different requirements, so our solutions have to be just as unique as the client. Adaptability and attention to detail are our key components to reach excellence."